Air Asia will soon be providing direct flights between Kuala Lumpur and Sihanoukville, with the first flights scheduled for August 9th, 2017.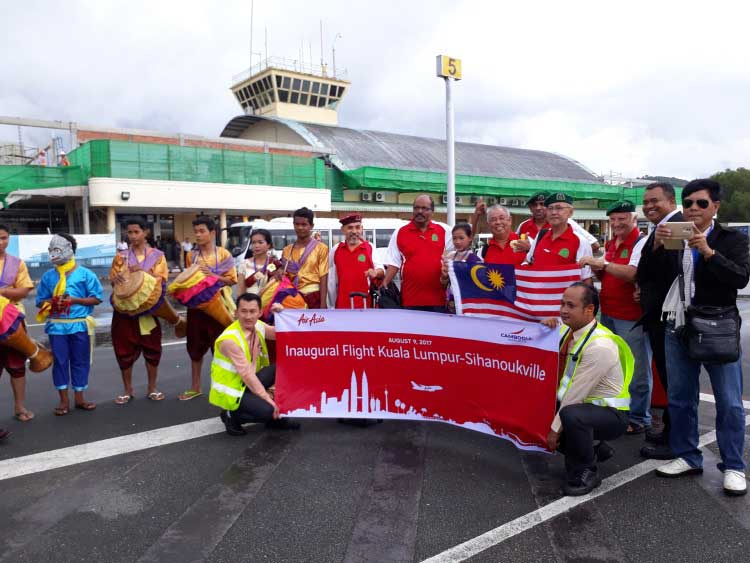 With tickets on sale as of next week, AirAsia's Airbus 320s will fly 4 times a week between the Malaysian capital and Cambodia's coastal city.
Read the full article here.