With its rich history, picturesque landscapes, and vibrant culture, Cambodia offers more than just a travel destination for curious tourists. For expatriates seeking a blend of comfort and affordability, this Southeast Asian gem becomes a place they proudly call home. But what makes Cambodia such an appealing destination for these global nomads?
Grocery Galore: Savoring Global Flavors at Local Prices
The tax system in Cambodia is notably friendly towards imported goods. This means that cravings for Western delights don't come with a hefty price tag. Whether it's American ice cream, French wine, or Australian meats, expats can easily find these in local supermarkets without breaking the bank. Not to mention, Western-style shopping chains stock a plethora of items, from organic produce to globally-sourced goodies.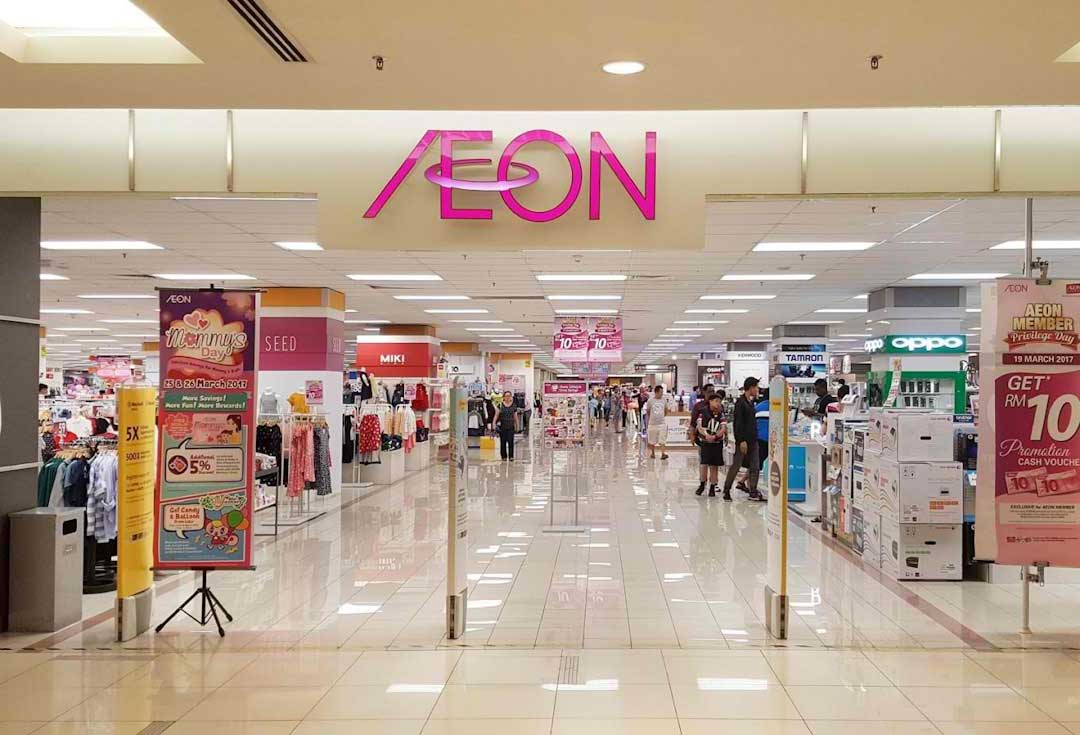 Dine Without the Dollar Dilemma
Exquisite dining experiences in Cambodia won't leave your wallet feeling light. Cities like Phnom Penh and Siem Reap are culinary havens, hosting restaurants with diverse cuisines – from traditional Khmer to European delicacies – with dishes often starting at a mere $5.
Socializing on a Shoestring Budget
The Cambodian nightlife doesn't disappoint, especially when a glass of fresh draft beer costs as little as 50 cents! And if wine is more your speed, excellent European and Australian vintages are available at a fraction of what they'd cost in Western countries. With spirits being equally affordable, sunsets accompanied by cocktails become a daily indulgence.
Affordable Abodes: Housing Options for Every Budget
The Cambodian housing market offers properties ranging from luxurious penthouses to cozy townhouses. While high-end condos can command top dollar, most Western-style apartments and traditional Khmer townhouses are surprisingly budget-friendly, often starting from a few hundred dollars a month.
Keeping the Lights On: Manageable Monthly Utilities
Bills in Cambodia are often a fraction of what they'd be elsewhere. A monthly breakdown might look something like this:
Electricity: $80-$100
Cable TV: $5
Water: $5-$10
Garbage collection: $2 per household
House cleaner (weekly): $30-$40
Stay Connected for Less
With a local call rate of about 5 cents a minute (and many providers offering a generous amount of free minutes), staying connected in Cambodia is a breeze. Expats can also enjoy some of the region's lowest mobile data charges, with 1GB of internet use priced around $1. Need unlimited internet at home? Reputable service providers offer Wi-Fi connections at an unbeatable $20 per month.
Tailored to Perfection: Custom Clothing for Less
One of the standout conveniences in Cambodia is the ability to have clothing made to measure. Wander the bustling streets of cities like Phnom Penh or Siem Reap, and you'll find tailor shops aplenty. Here, creating a bespoke shirt and trousers tailored just for you can be as low as $30. Dreaming of a custom-made pair of shoes that mirror your beloved ones? Local shoemakers can craft a pair for approximately $35.
Conclusion: A Balance of Cost and Quality
While Cambodia may boast one of the lowest costs of living globally, this doesn't compromise the quality and standard of living. With such affordability paired with a rich cultural experience, it's no wonder more retirees and expats find themselves irresistibly drawn to this beautiful country year after year.